September 1, 1969 Baton Rouge Int. Speedway, Prairieville, La. (Mon)
Soundboard Master Cassette > DAT > CD (Andy Lemieux, Kingbee, and Matt Vernon Transfer)
Casey Jones, Morning Dew> Mama Tried> High Time, Easy Wind, Dark Star> St. Stephen> The Eleven> Lovelight
New Orleans Pop Festival
September 1, 1979 Holleder Memorial Stadium, Rochester, N.Y. (Sat)
Audience Master Cassette (Nakamichi 700s ; Robert Wanger Tape ; Charlie Miller Transfer)
1: Half Step> Franklin's, Me & My Uncle> Big River, FOTD, L. L. Rain, Don't Ease, Sailor> Saint
2: Scarlet> Fire> Drumz> Wharf Rat> Miracle> Bertha> Good Lovin E: Saturday Night
Greg Kihn, then Good Rats opened
PhishShows on these days in History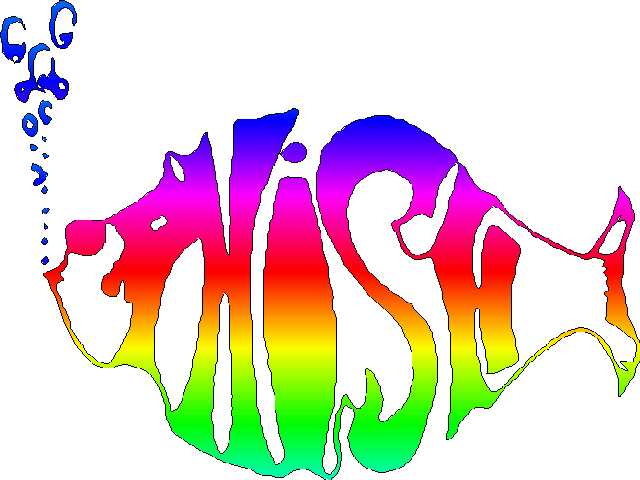 Phish Setlists provided by Phish.net. Phish Stats from ZZYZX. Audio from Phishows.com
September 1, 2012 Dick's Sporting Goods Park, Commerce City, Co. (Sat)
Digital Audience (AKG C414xls Hypercardiod ; Mike Kutik Tape and Transfer)
Soundcheck: Long Cool Woman in a Black Dress, Uncle Pen
Set 1: Run Like an Antelope, Backwards Down the Number Line > Tweezer -> Fluffhead > Roses Are Free > Funky Bitch > The Moma Dance > When the Circus Comes, Theme From the Bottom > Golgi Apparatus, Stealing Time From the Faulty Plan
Set 2: Golden Age > Prince Caspian[1] > Light, Boogie On Reggae Woman > The Wedge, The Horse > Silent in the Morning > Mike's Song > No Quarter > Weekapaug Groove
Encore: Sleeping Monkey > Tweezer Reprise
[1] Unfinished.
Notes: This show was officially webcast via LivePhish. Antelope opened a show for the first time since January 26, 1990 (1,265 shows). Caspian was unfinished. Light included repeated Mercy Mercy Mercy (Joe Zawinul) teases by Page. Page thanked the audience before Sleeping Monkey. Fishman returned for the encore with a banana, causing Trey to fill time by remarking that Fishman almost passed out from rocking so hard during the second set. Therefore, he was handed a banana backstage to revive him. Trey asked the crowd to picture Fishman in his dress with a banana. The soundcheck's Long Cool Woman contained Telegram Sam (T. Rex) quotes.

September 1, 2013 Dick's Sporting Goods Park, Commerce City, Co. (Sun)
Digital Audience (DPA 4027 ; front-of-board ; Scott Schneider Tape and Transfer)
Soundcheck: Ginseng Sullivan
Set 1: A Song I Heard the Ocean Sing, Kill Devil Falls, Back on the Train > Rift, Meat > It's Ice > Guelah Papyrus, Divided Sky, Funky Bitch, Cavern, Stealing Time From the Faulty Plan > David Bowie
Set 2: Carini > Birds of a Feather > Golden Age > Prince Caspian[1] > Piper > Boogie On Reggae Woman > Saw It Again, Mike's Song > Legalize It[2] > Weekapaug Groove, Show of Life > Suzy Greenberg
Encore: Character Zero
[1] Unfinished
[2] Phish Debut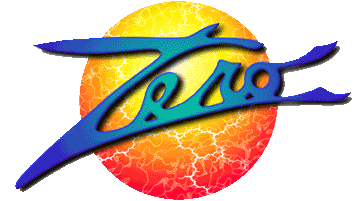 Setlists provided by Setlist.com. Audio from Zero on Archive.org and Steve Kimock Band on Archive.org
and KVHW on Archive.org
September 1, 1995 Zero - Cubby Bear - Chicago, Il. (Fri)
No Source Information
Set 1: Cole's Law, Highway 61 Revisited, Catalina, Rigor Mortis, Mercury Blues
Set 2: La Fiesta, Pits of Thunder, The Shape I'm In