May 30, 1969 Springer's Inn, Portland, Or. (Fri)
Soundboard Master Cassette > DAT (Charlie Miller Transfer)
Morning Dew, Me & My Uncle, Doin That Rag, King Bee, Dark Star> St. Stephen> The Eleven> Lovelight

May 30, 1971 Winterland Arena, San Francisco, Ca. (Sun)
Soundboard Master Reel > CD (partial ; Charlie Miller Transfer)
1: Bertha, Bobby McGee, The Rub, Loser, Playin, Next Time, Morning Dew, Promised, Good Lovin
2: China Cat> I Know You Rider, Sugar Magnolia, Cumberland, Me & My Uncle, Deal, Truckin> Lovelight, Uncle John, Casey Jones E: Johnny B. Goode
$2 Show - also: NRPS; R.J. Fox; James & The Good Bros.

May 30, 1980 Milwaukee Auditorium, Milwaukee, Wi. (Fri)
Soundboard Master Cassette > Reel > DAT (second set only ; Rob Eaton and Charlie Miller Transfer)
1: Jack Straw> Franklin's, Me & My Uncle> Big River, FOTD, Passenger, Easy To Love You, Althea, Music
2: Scarlet> Fire> Playin> Drumz> NFA> Black Peter> GDTRFB> Good Lovin E: Alabama

May 30, 1992 Sam Boyd Silver Bowl, U.N.L.V., Las Vegas, Nv. (Sat)
Soundboard DAT > CD (Charlie Kidder Transfer)
1: Jack Straw> Sugaree, Wang Dang Doodle, High Time, Maggie's Farm, Cumberland, Cassidy, Don't Ease
2: Eyes> Way To Go, Truckin> Smokestack> Terrapin> Drumz> Spanish Jam> Miracle> SOTM> Saturday Night E: Heaven's Door
Steve Miller opened - last "Spanish Jam": 11-08-87 [339]. This recording has the second set first.

PhishShows on these days in History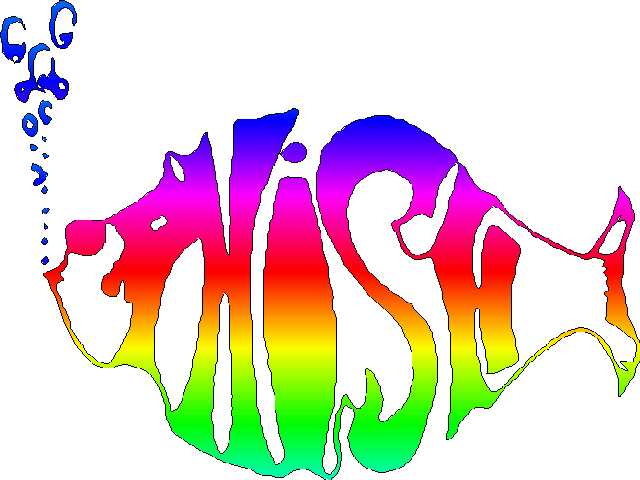 Phish Setlists provided by Phish.net. Phish Stats from ZZYZX. Audio from Phishows.com
May 30, 1993 Laguna Seca Raceway, Monterey, Ca. (Sun)
Audience DAT (Schoeps CMC34s - front of board ; Bill Gardner Transfer)
Set 1: Lengthwise > Maze, Guelah Papyrus, Poor Heart, Foam, Silent in the Morning > Run Like an Antelope[1], Ya Mar, I Didn't Know, Split Open and Melt, Contact, Llama, Golgi Apparatus
Encore: Possum[2]
[1] Simpsons signal.
[2] L.A. Woman tease.
Notes: This single-set show was part of the Laguna Seca Daze festival that also included 10,000 Maniacs, Blues Traveler, and The Samples. This was the first time that Silent was played without The Horse. I Didn't Know was dedicated to the guy stuck on top of the Ferris Wheel. Antelope contained a Simpsons signal and Possum included a tease of L.A. Woman.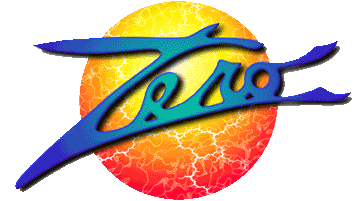 Setlists provided by Setlist.com. Audio from Zero on Archive.org and Steve Kimock Band on Archive.org
and KVHW on Archive.org
May 30, 1997 Zero - Catalyst - Santa Cruz, Ca. (Fri)
Audience DAT (Neumann KM150s - on stage; Ray Brooks Transfer)
Set 1: Pits of Thunder, Possession, Anorexia, Out In The Woods, Not Fade Away, Who Do You Love > Mona, Golden Road
Set 2: Like A Rolling Stone, It's Up To You > Love Supreme > It's Up To You, Six Days On The Road, Friday's Child, Jam > Tangled Hangers, Kissing The Boo Boo, E: Hired Hand

May 30, 1998 Zero - Wetlands Preserve - Manhattan, N.Y. (Sat)
Audience DAT (Microtech-Gefell M300s - on stage; Brian Abramson Tape ; Charlie Miller Transfer)
Set 1: Pits of Thunder, Mr. Broadway (1), Friday's Child, Cripple Creek, Berm, Spoonful, Favela, Running on Faith
Set 2: Chance In a Million, Catalina, La Fiesta, Ermaline, Knockin' on Heaven's Door, Junko Partner, End of the World Blues, Can't Keep a Good Man Down, Anorexia > Godzilla > Lovelight > Anorexia, Highway 61 Revisited, E: Little Wing
(1) with "The Creator Has A Master Plan" lyrics